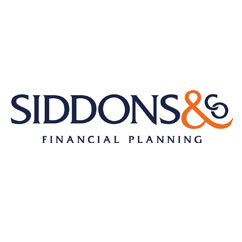 Email: sarah.siddons@sjpp.co.uk
Website: https://www.siddonsand.co
Tel: 01943 262600
Mobile: 7740070409
Sarah Siddons Financial Planning specialises in providing retirement planning advice. If you are a professional or own your own business Sarah will work with you to put the right financial plans in place now to ensure that you can realise the lifestyle you desire in retirement. If you have already taken your retirement benefits, she can help ensure you use your available assets to help maximise your income in the most tax efficient way possible.
She also advises her clients on the most tax efficient means of passing assets on to the next generation of their families and can help you mitigate against Inheritance Tax.
If you have not reviewed your financial situation recently, she can offer a no obligation financial review to see where you are now, establish where you want to be and create a strategy to help you eventually achieve the retirement you want to enjoy. Just email: sarah.siddons@sjpp.co.uk or call the office on 01943 262600.